We strive to capture the true beauty of cashmere and fine Italian knitwear in each of our collections, which are rigorously and entirely designed and made in Italy.
Wherever possible, we consciously select styles which allow one size to fit all – along with any tailor made solution you may request.
We make a point of updating our styles regularly, and we pride ourselves for our constant research for new, finer yarns, be that for weight, texture or colour – starting with our yarn from Cariaggi, Cardiff and Loro Piana. In particular, the texture and update to follow the latest trends.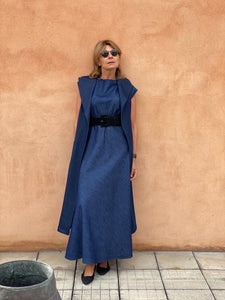 Craftsmanship and customisation is the key philosophy of our brand. Our clothing items are usually tailor-made, characterised by exclusive details for each single client.
We use tailoring techniques from the past to revive them in a more contemporary style. Every collection goes beyond fashion and time, blending the classic and the modern in perfect harmony.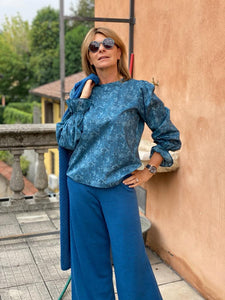 Fabrics, embroideries and buttons are handpicked one by one. Together with small tailoring and knitting laboratories we create unique and elegant pieces of clothing, in a limited number.